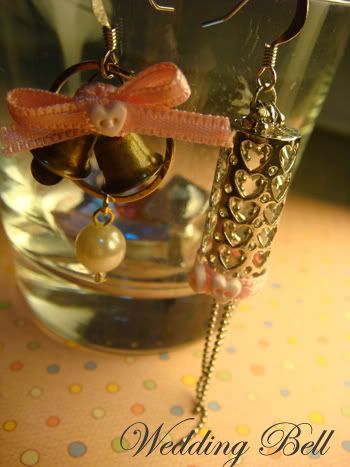 One of my friend is getting married next month too, really happy for her. "Wedding Bells" is inspire by those happy couples..June seems to be auspicious month to get marry.. people have been talking about being bride maids & wat to wear for wedding dinner ...
Hope u babes will like this creation by Quaintstyle.
Wah En Treasured this baby!